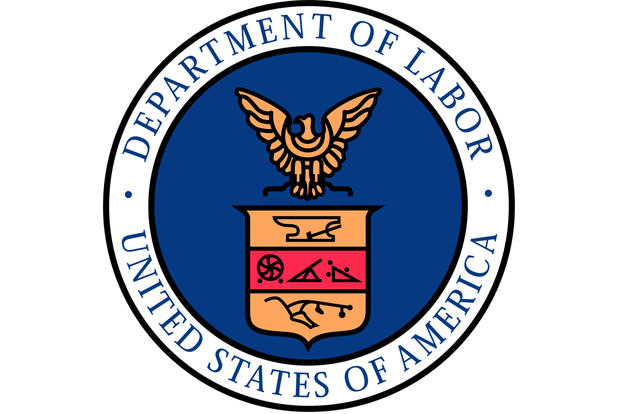 On March 7, 2019, the United States Department of Labor (DOL) issued a new proposed rule that would raise the minimum salary threshold for "white-collar" employees under the Fair Labor Standards Act (FLSA).
Under the proposed rule, the minimum annual salary an employee must earn to qualify for either the executive, administrative, or professional exemption under the FLSA would increase from $23,660 ($455 per week) to $35,308 ($679 per week). At the same time, the minimum annual salary necessary to meet the definition of a "highly compensated employee" would increase from $100,000 to $147,414. The new proposed rule does not contain any changes to the primary duties employees still must perform to qualify for one of the white-collar exemptions.
In announcing the new proposed rule, Secretary of Labor Alexander Acosta stated, "At my confirmation hearings, I committed to an update of the 2004 overtime threshold, and today's proposal would bring common sense, consistency, and higher wages to working Americans."
The DOL last proposed an increase to the salary threshold for the white-collar exemptions in May 2016 when, under the Obama Administration, it proposed increasing the threshold to $47,476. On November 22, 2016, just before the new threshold was to take effect, the United States District Court for the Eastern District of Texas enjoined the DOL from implementing it. Since that time, the DOL has been developing the new proposed threshold.
The DOL expects to issue a final rule on the new salary threshold in January 2020. Until then, employers should remain vigilant in classifying their employees properly under the current threshold. Once a new threshold is finalized, employers should be prepared to either adjust salaries to meet the new threshold or reclassify affected employees as non-exempt.
eck Reed Riden LLP is Boston's innovative litigation boutique. Our lawyers have years of experience at large law firms, working with clients ranging from Fortune 500 companies to start-ups and individuals. We focus on business litigation and labor and employment. We are experienced litigators and counselors, helping our clients as business partners to resolve issues and develop strategies that best meet our clients' legal and business needs – before, during, and after litigation. We're ready to roll up our sleeves and help you. Read more about us, the types of matters we handle, and what we can do for you here.