Bob Shea's advice to departing employees was featured in Boston.com's "Ask the Job Doc" column.
In the column, Bob answers a question about whether an employee can quit and then use vacation days as part of the two-week notice period as follows:
---
I consulted Robert Shea, an experienced employment lawyer and partner at Beck Reed Riden LLP in Boston. Shea shares "It's a maybe for the vacation time and a no for the sick time. Pay for accrued, unused vacation time is considered as 'wages' under Massachusetts state law and must be paid out when you leave the organization. If you prefer to use your accrued vacation during your 10-day notice period, you may be able to do so but your vacation time request presumably will be subject to your employer's policy for approving vacation time requests. Most employers have a policy that vacation days must be pre-approved before they can be taken. Potentially, your employer may decide not to approve your vacation request because it wants you to be at work during the 10-day notice period to assist in transitioning your job responsibilities."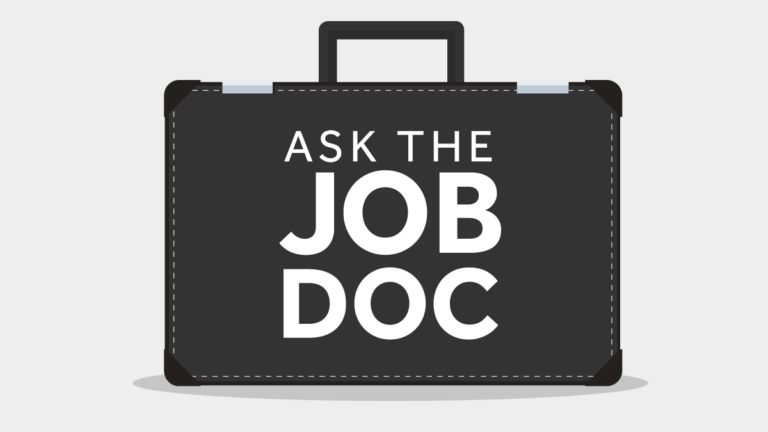 With respect to earned sick time, this time is treated differently under Massachusetts law. Shea advises "Massachusetts employers are not required to pay out unused earned sick time at termination. Further, and in response to your specific question, earned sick time is to be used only for one or more of the purposes set forth in the law (e.g., to care for the employee's physical or mental illness, injury, or medical condition) and using it simply to take time off during your 10-day notice period is not one those purposes."
In short, earned sick time is not an entitlement and there are specific reasons, outlined in the Massachusetts law, which would enable an employee take this time off.
---
The column was written by Pattie Hunt Sinacole, CEO and Founder of First Beacon Group LLC.
Bob represents clients in all areas of labor and employment law. He focuses a significant portion of his practice on alternative dispute resolution.
Beck Reed Riden LLP is Boston's innovative litigation boutique. Our lawyers have years of experience working with clients ranging from Fortune 500 companies to start-ups and individuals. We focus on business litigation and employment.
We are experienced litigators and counselors, helping our clients as business partners to resolve issues and develop strategies that best meet our clients' legal and business needs – before, during, and after litigation. We're ready to roll up our sleeves and help you. Read more about us, the types of matters we handle, and what we can do for you here.