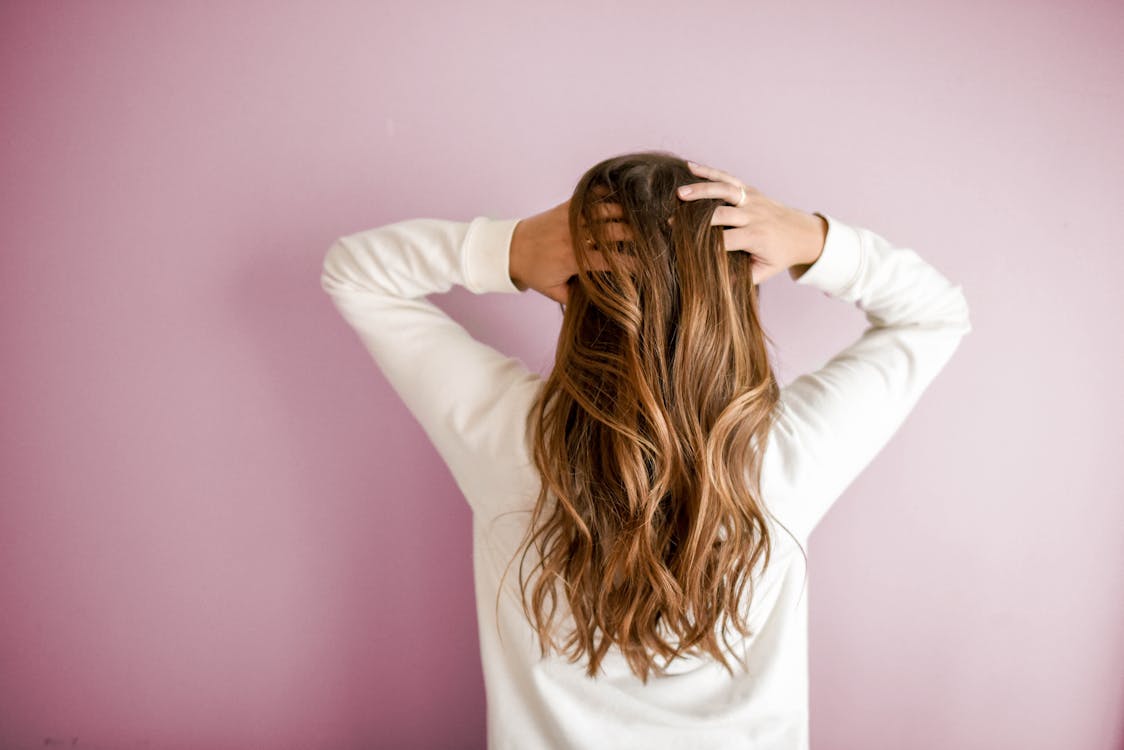 In the case of Liqwd, Inc. and Olaplex LLC v. L'Oréal USA, Inc., et al., a Delaware jury recently awarded Olaplex $91.3 million after finding that L'Oréal had willfully misappropriated Olaplex's trade secrets, breached the parties' nondisclosure agreement (NDA), and willfully infringed two of Olaplex's patents. In addition to paying a hefty award, L'Oréal will have to pull several of its products from the shelves. The case, which is now on appeal, is a cautionary tale about a potential acquisition gone awry.
The Case
In June 2014, Olaplex, a California-based haircare products startup, launched products designed to strengthen and protect hair bonds during the coloring process. In November of that year, Olaplex began selling its products through wholesale distributor Salon Centric, a wholly-owned subsidiary of L'Oréal. By January 2015, the success of Olaplex's products had caught the attention of L'Oréal, and L'Oréal reached out to Olaplex about potentially acquiring the company.
The parties executed an NDA, pursuant to which Olaplex disclosed to L'Oréal its unpublished patent applications, detailed business information, and information concerning its product testing and methodologies. After receiving this information, L'Oréal informed Olaplex that it no longer wished to acquire Olaplex and, subsequently, released three sets of products that directly competed with Olaplex's niche line.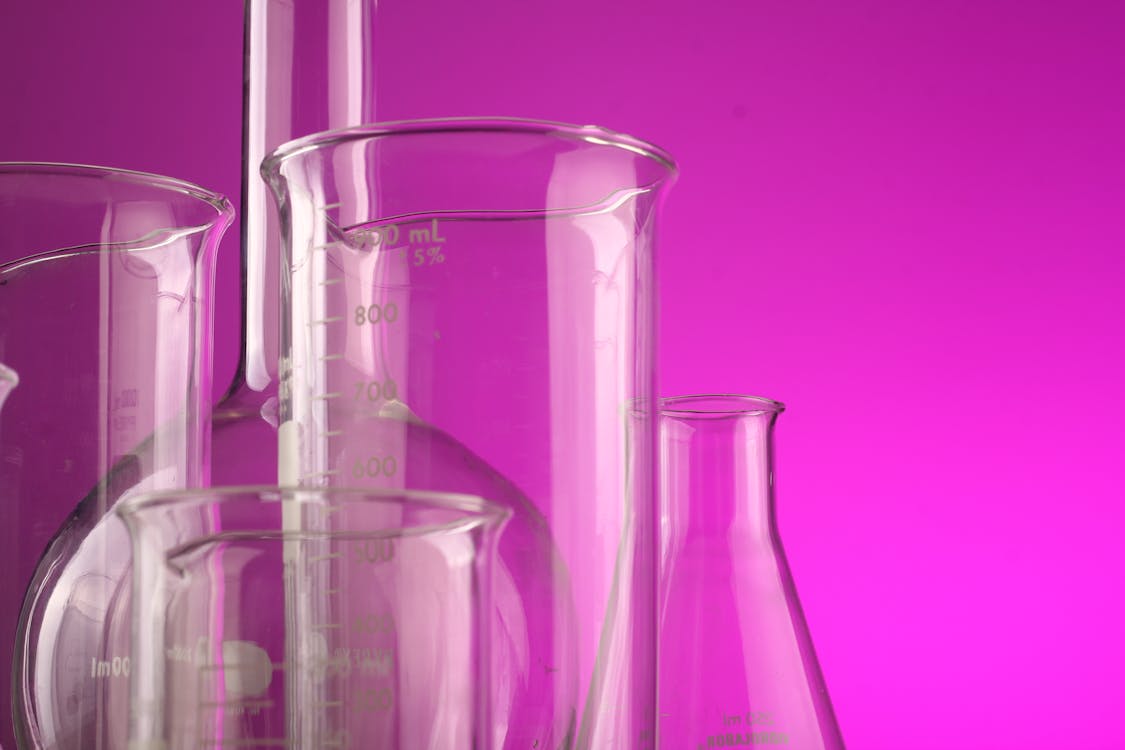 On January 5, 2017, Olaplex filed suit against L'Oréal in the U.S. District Court for the District of Delaware, alleging that L'Oréal had willfully used Olaplex's trade secrets to develop its own, competing products, and infringed Olaplex's patents. L'Oréal asserted – among other things – that it had not used Olaplex's information but, rather, independently arrived at its products, which it had been developing since late 2014.
On August 12, 2019, the jury found for Olaplex and awarded it an astounding $91.3 million in damages. The jury also found that L'Oréal's conduct with respect to the misappropriation and patent infringement was willful (allowing for the award of multiple damages). After reviewing the verdict, the court reduced the award to just under $50 million, and entered a permanent injunction barring L'Oréal from using, making, or selling its infringing products. The case is now on appeal.
Takeaways
The L'Oréal case is an extreme example of an acquisition gone awry, and teaches us that – in the acquisition context – both the acquisition target and potential buyer must approach information exchange with caution, even where there is an NDA in place.
For both parties, there exists a tension between the need to properly evaluate a potential acquisition and the desire to avoid against a trade secret dispute. On the one hand, a potential buyer cannot properly evaluate an acquisition deal without understanding the underlying business and its assets. On the other, a potential buyer that is already developing products or services that are similar to the products or services of the acquisition target, possibly opens itself to a misappropriation claim if it seeks out the acquisition target's trade secrets. Similarly, information exchange during the evaluation stage benefits the acquisition target to show potential profitability. However, companies looking to sell must be vigilant in protecting their trade secrets, or risk losing them altogether.
While there is no perfect solution, here are some takeaways from the L'Oréal case:
Both parties should think about limiting their exchange of information to only that information that is necessary to properly evaluate the acquisition.
Further, they should consider sharing information in stages, saving the most important information for last – when both parties have demonstrated commitment to effecting the acquisition.
If the potential buyer is also in the process of or considering developing competitive products or services, it should notify the acquisition target of such (in writing) and consider disclosing the general steps it is taking to develop such products or services, so as to put the acquisition target on notice.
Finally, both parties should endeavor to ensure that their NDA is detailed, comprehensive, and tailored to the specific needs of the parties.
Beck Reed Riden LLP is Boston's innovative litigation boutique. Our lawyers have years of experience at large law firms, working with clients ranging from Fortune 500 companies to start-ups and individuals. We focus on business litigation and employment. We are experienced litigators and counselors, helping our clients as business partners to resolve issues and develop strategies that best meet our clients' legal and business needs – before, during, and after litigation. We're ready to roll up our sleeves and help you. Read more about us, the types of matters we handle, and what we can do for you here.