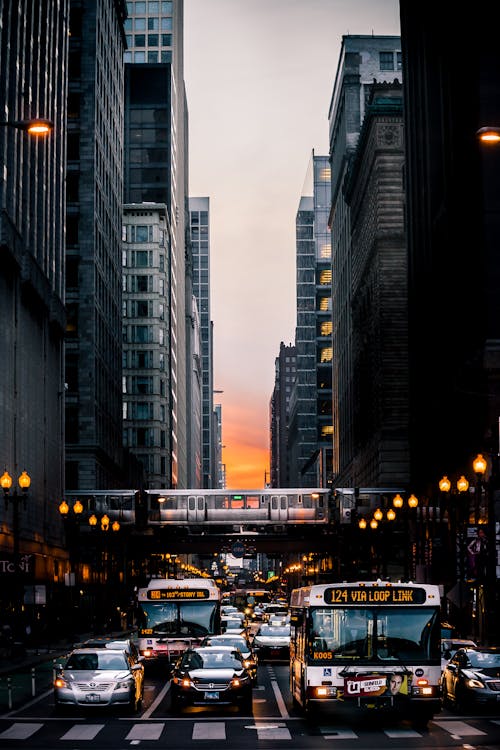 On September 24, 2019, the U.S. Department of Labor issued a final rule significantly increasing the minimum salary level for the "white collar" exemptions to the Fair Labor Standards Act ("FLSA").  Absent a legal challenge, the new threshold will be effective on January 1, 2020.
Under the final rule, the minimum salary level for exempt executive, administrative, and professional employees will increase from $455 a week ($23,660 annualized) to $684 per week ($35,568 annualized). Employers will be permitted to pay up to 10% of the minimum salary level in commissions, bonuses, and other non-discretionary incentives, provided that those non-discretionary payments are made at least annually or more frequently.  If the incentive payments fall short by any amount in any given 52 week period, the employer has a single pay period to make a "catch up" payment to ensure that the employee will receive the full $35,568 for the year. A failure to ensure that the employee has earned the minimum salary level would entitle that shorted employee to overtime pay for the entire prior year.
The final rule also increases the total annual compensation required to meet the test for a highly compensated employee, who is exempt from overtime requirements largely on the basis of total compensation paid, from $100,000 to $107,432. While nondiscretionary bonuses and incentive payments (including commissions) may be counted toward the total annual compensation requirement for a highly compensated employee, the highly compensated employee must still receive the standard salary requirement of $684 per each week on a salary or fee basis.
Note that there are special salary tests for Puerto Rico, the Virgin Islands, Guam, the Commonwealth of the Northern Mariana Islands, American Samoa, and employees in the motion picture producing industry.
Beck Reed Riden LLP is Boston's innovative litigation boutique. Our lawyers have years of experience at large law firms, working with clients ranging from Fortune 500 companies to start-ups and individuals. We focus on business litigation and employment. We are experienced litigators and counselors, helping our clients as business partners to resolve issues and develop strategies that best meet our clients' legal and business needs – before, during, and after litigation. We're ready to roll up our sleeves and help you. Read more about us, the types of matters we handle, and what we can do for you here.